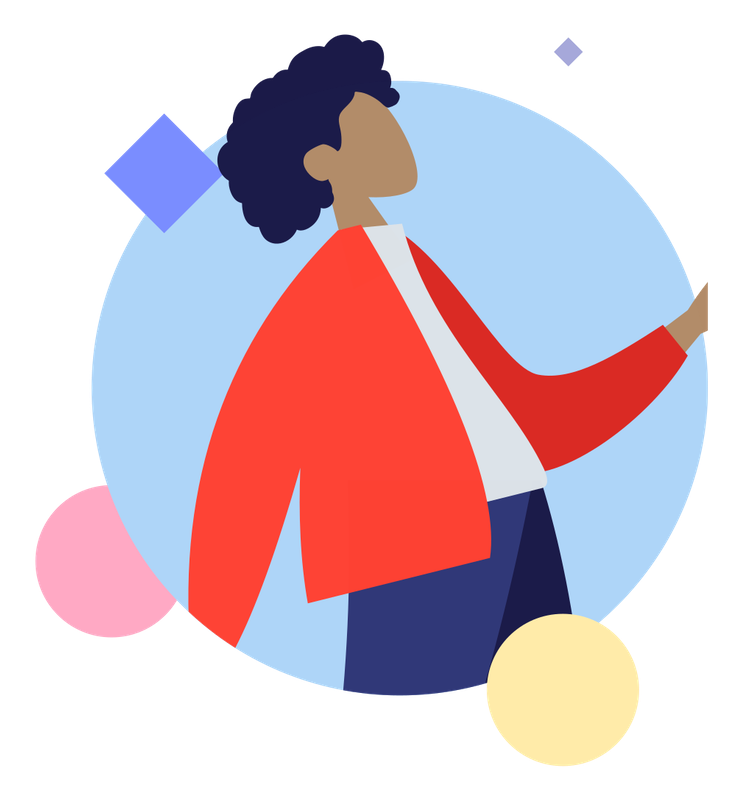 Considerations for Choosing
Dramatic or Humorous Interpretation
That is part of the beauty of all literature. You discover that your longings are universal longings, that you're not lonely and isolated from anyone. You belong.
When helping a student choose an event, it is vital to consider Student Preference and their Skill Level. Please keep in mind that Dramatic and Humorous Interpretation are memorized events that require a well-developed skill set.
Student Preference
Students are more fully vested in their event when they have a say. As a result, we present our students with information about Dramatic and Humorous Interpretation events and follow up with some NSDA video performances to explain the differences between these events. For Dramatic Interpretation, we suggest the 2009 national champion, Jane Bruce, performing The Property Known as Garland. For a Humorous Interpretation, please watch the 2004 national champion, Natalie Sintek, performing Ruthless. Then allow the students to choose the event. Students don't always make the correct choice for their ability and skill level, but it is part of their learning process.
An alternative to allowing the student to choose is to hold a workshop. You will need to provide the students with an overview of the event rules and maybe even show them some video samples. Then offer the students a few short scripts, one dramatic and one humorous. You might also expand the workshop to include the other Interp events of Program Oral Interpretation, Prose, Poetry, and Duo Interpretation. The more events you see them try, the better you will understand their skills. Give the students several days to prepare. By allowing the students to present the selections, you will see which event(s) are best suited to them.