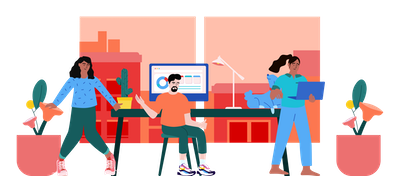 EXERCISE: CHARACTER "SNAP" CHAT
"Snap" Chat allows the interper to choose​ a scene in the character's life to act out that is NOT in the cutting text. It might be a memory from the past that influences the character's present situation or the aftereffects of the character's entire journey (after the climax).
Using a group of fellow interpers, create an improvisation of one of the moments above that the interper chooses.

For this exercise, a coach must be steering the student's progression,

watching the interper's emotional safety

, and creating moments for freezes, discussion, dialogue, or action.