Policy Starter Files – 2016-2017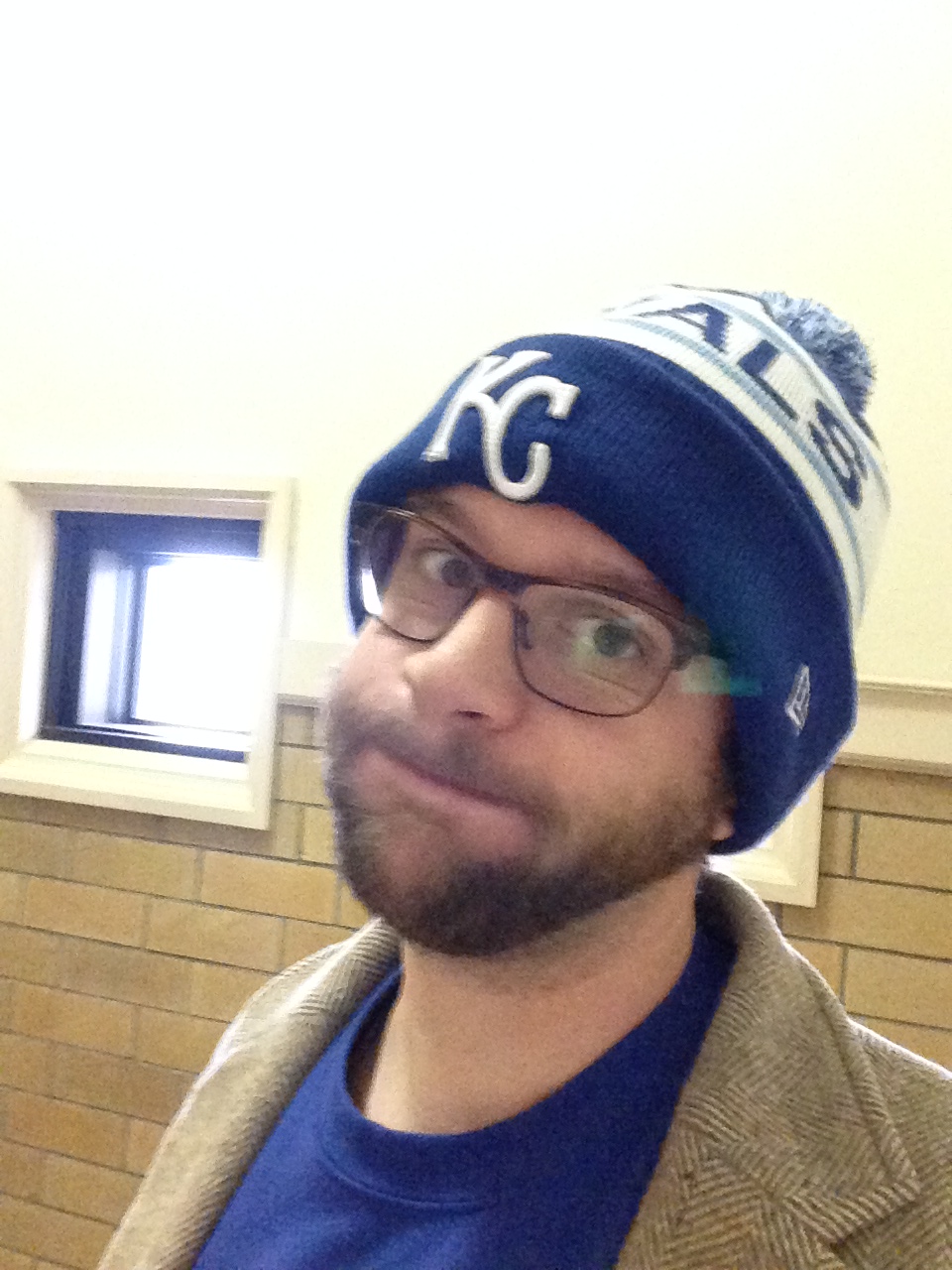 by Sean Kennedy
Assistant Coach at Kansas University
Sean Kennedy is an assistant coach for Kansas University's Policy Debate team. As a competitor, he has won a top speaker award at every major collegiate tournament, as well as winning the top speaker award at CEDA Nationals in 2011. As a coach, he has helped maintain the strong tradition of Kansas' Debate team, in addition to coaching at High School teams around the country.
More Policy Debate Resources
Looking for a different resource?