One of the most important things we made sure to do was think about the main stage the moment we chose our script. One of our key tips is to think about where you want to go, because that can help inform many of your choices. We were thinking about what moments could be played up on stage all year long—and many of them we did not actually use until finals. 
Going into Nationals, we actually left more in the final cutting than we normally performed in round, just in case we needed to adjust while at the tournament. We practiced every day for three weeks leading up to the tournament, which gave us a very grounded sense of timing, our script, and any changes we made. We also used this time for other coaches in our district to watch our piece for the first time and give notes we hadn't gotten before. After getting fresh feedback, we revisited the script again and made sure to have our final cutting perfectly suited to what we wanted. Some moments we had to adjust right before our final round performance. One of the biggest challenges of making it to the final round is accounting for an exaggerated amount of audience interaction (especially in the case of humorous pieces). During the scene where the family is chaotically cleaning the house and the grandma comes in, we had to change the sync of our transition into the grandma because we knew the timing would be hard to get with laughter.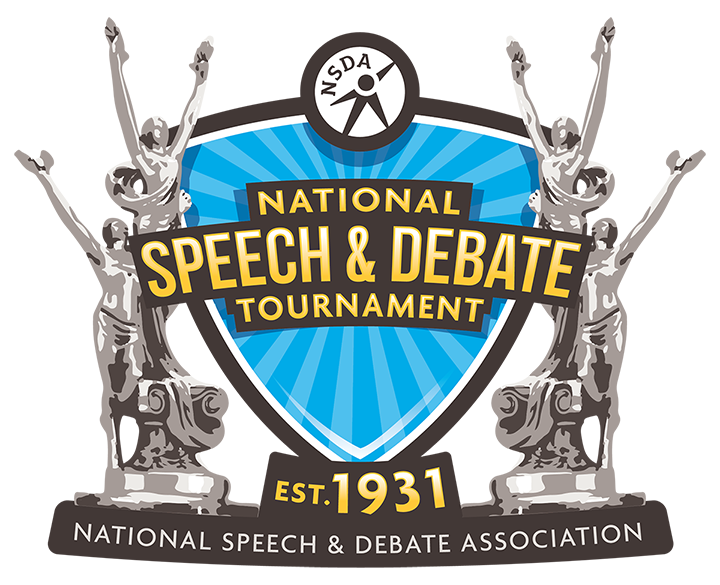 All in all, if you start with a goal in mind and just keep adapting and getting feedback, you can share your message anywhere, including the main stage!