2020 Nationals Senior Wall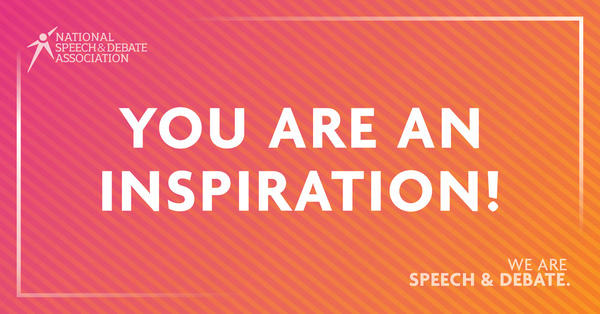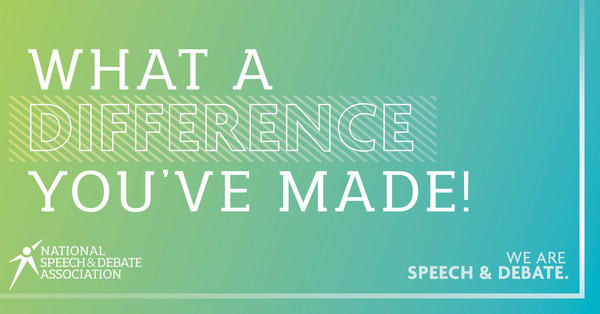 Senior Speeches 2020 Senior Open Opening Ceremony
Below you'll find our senior wall. Click the event you wish to view and look through our Seniors!
Jackson Sirbaugh
John Handley High School
My four years in this activity have been life changing. Each coach, teammate, captain, competitor, and tournament have shaped me into a better speaker and person. 
Read more
Speech & Debate empowers youth to use their voice to tell stories, create arguments, and give speeches that are desperately needed in today's society. I am grateful for the experiences I've had, the pieces I've created, and the people I have met. To the underclassmen, each and every one of you in this activity have so much talent left to give, so speak up, share your stories, use your voice, and leave your mark.
Rebecca Zickerman
Littleton High School
Thank you speech & debate for allowing me to find the power in my own voice and giving me a platform to share my story. These have been the best four years of my life!
Maren Twedt
Moorhead High School
Participating in Speech & Debate has given me so much. I have made friends, learned skills, and had experiences that I know have changed my life for the better. 
Read more
Because of this activity, I now know that my words have power. I know that I have the ability to change the world. I know that my words matter. I know that I matter.
Chidera Okeke
Newark Central High School
For my first time on a speech team , my commitment brought me 4 trophies and 3 medals thanks to my coach and team , I wish this school year ended better…
Read more
… I'm even hoping for a extended season lol but I'm forever grateful for this activity and wish the best to the future classes of the NSDA.
Sean Nguyen
Blue Springs South High School
Debate has not only taught me how to argue, but it has also taught me what things are not worth arguing over.
View Video
Coaches Tribute Video:
Senior Wall Video: